Dr Hiba Al-Reefy
Consultant Rhinologist

Facial Plastic Surgeon 
MBBCh,  DOHNS, FRCS (ORL-HNS)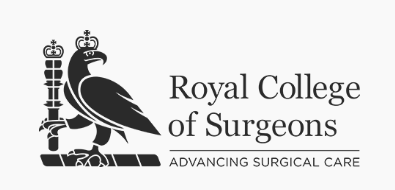 Accreditation
Royal College of Surgeons (RCS) Eng
Royal College of Surgeons Ireland (RCSI)
Member of ENT-UK
European Academy of Facial Plastic Surgery (EAFPS)
British Society of Facial Plastic Surgery (BSFPS)
American Academy of Facial Plastic & Reconstructive Surgery (AAFPRS)
Welcome
"The concept of My Nose Clinic started whilst I was training as a rhinologist, working in highly reputable departments, with the best rhinologists in the UK at Guys Hospital and the Royal National Throat, Nose and Ear Hospital. Being trained by experts ignited my passion for Rhinology and all aspects of the nose and I knew from the very beginning that I wanted to deliver
the best service for my patients.
I look forward to meeting you in my clinics in London and Bahrain."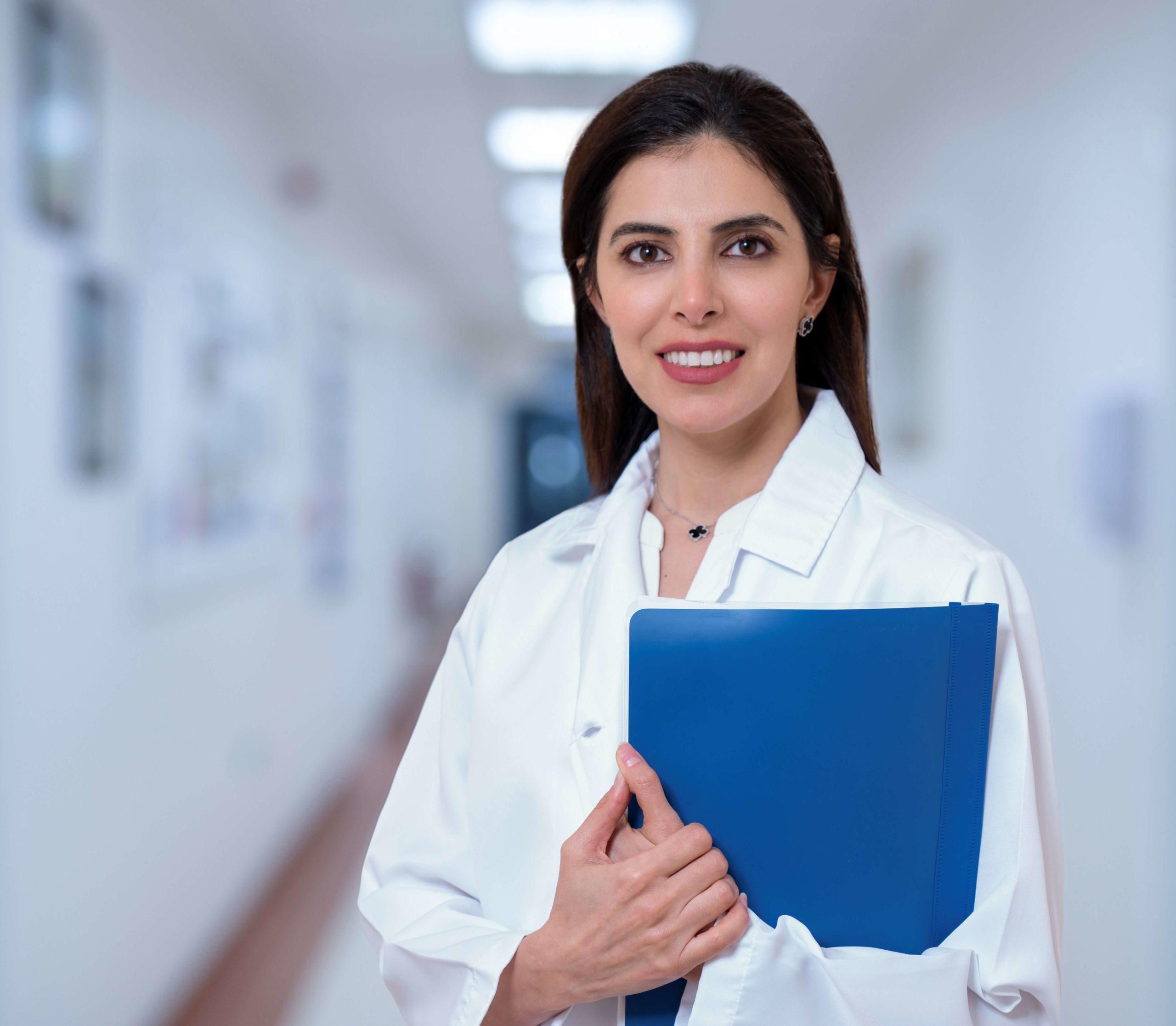 Services
Anyone with a nasal problem, whether functional or aesthetic, can book an appointment at My Nose clinic in
Bahrain or London.
Dr Hiba Al-Reefy treats patients from young children to adults, with nasal problems that are either functional, congenital, aesthetic or reconstructive. She is specialised in Rhinology and sinus surgery.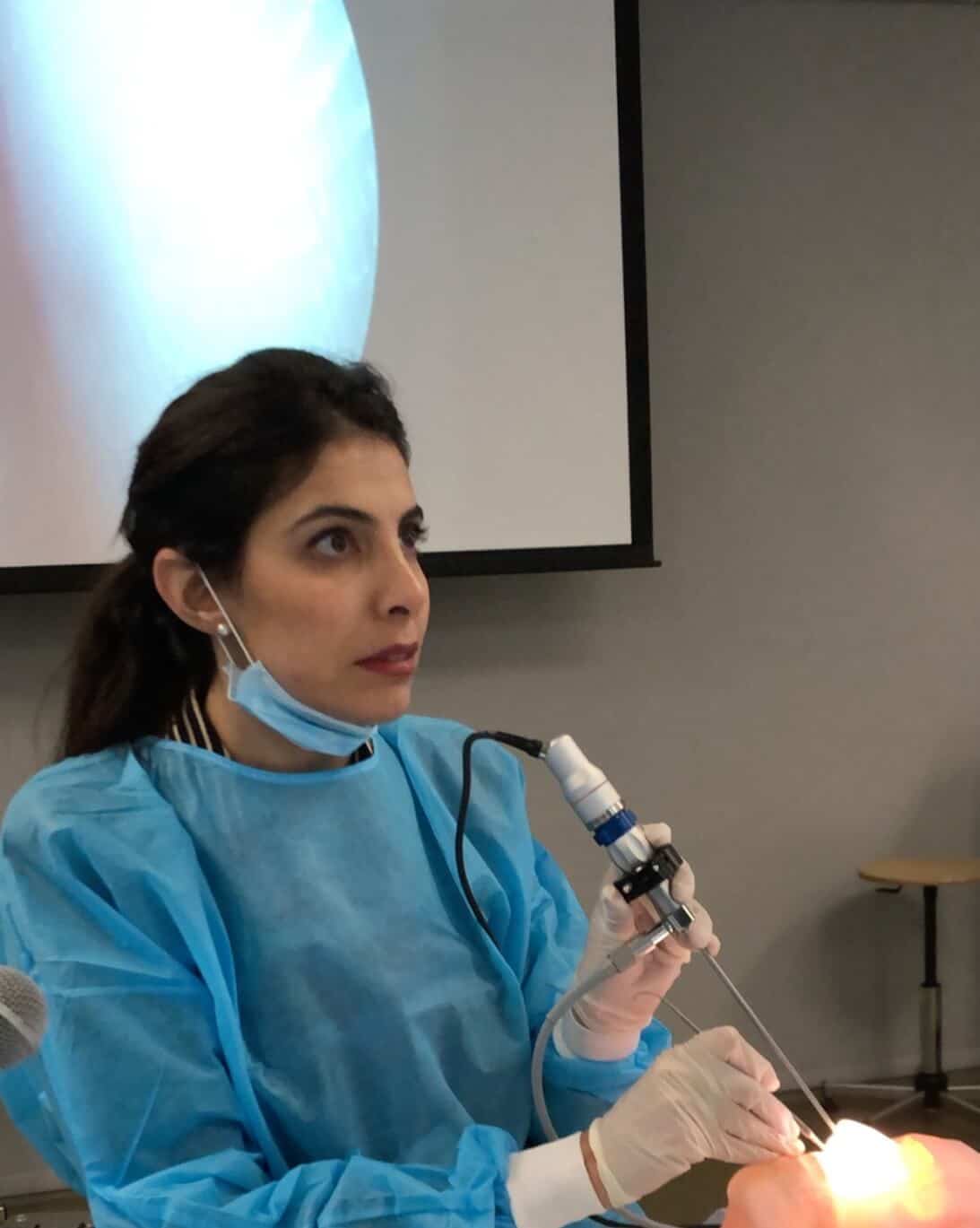 About Dr Hiba Al-Reefy
Consultant Rhinologist Facial Plastic Surgeon
Dr Hiba Al-Reefy is a consultant ENT surgeon with a special interest in rhinology and facial plastic surgery. She has clinics in both Bahrain and the UK and offers a concierge service for her patients enabling them to have a consultation in the location of their choice.
Dr. Hiba Al Reefy operated on my 3 year old son. I shopped for doctors in the UK to do the procedure. One sit down with Dr Hiba, I was convinced as a mother that my child would be safe under her care. The post-operative care was brilliant and would only recommend Dr Hiba especially to mums".
SD – Mother of patient
"I first met Hiba a few years ago with chronic sinusitis. Over the years she has been a very attentive doctor, and has gone above and beyond to help me.
Her honesty and work ethics have made me trust her work practice and with her management plan, she has helped get my sinus issues under control".
FD – Patient
"She is someone who goes literally "above and beyond" for her patients without compromising on the exceptional quality of her work. That is an extraordinary attribute for a professional which also happens to define Dr. Hiba in a nutshell. 
She is patient centered and a very well sought out professional in her field. I have recommended her to several of my close friends and they all have always come back to me with raving reviews about her. As a fellow colleague I have learnt so much professionally from her making her also a great mentor. She is an exceptional all-rounder!"
SG – Fellow Colleague
Awali Hospital, Bahrain +973 17757600
Princess Grace Hospital, London
+44 20 7952 2498
Call us for more information
Awali Hospital, PO Box 25555, Building 115, Block 945, Kingdom of Bahrain
Princess Grace Hospital,
42-52 Nottingham Place, London W1U 5NY
Awali Hospital - Mon & Thurs: 8.00am-4.00 pm
Princess Grace Hospital - Please contact Us
To book a consultation with Dr Hiba Al-Reefy or to find out more about her services, please complete the form below. We will get back to you as soon as we can.