Why Choose My Nose Clinic?
Our mission at My Nose Clinic is to treat patients with a nasal problem, either functional or aesthetic. To provide a tailored service, we work across multiple locations based in Bahrain and London. Therefore our patients can access the best experts in both locations. 
We are unique, in that we offer a concierge service for our patients, enabling them to have consultations in the location of their choice – London or Bahrain. Through working with trusted partners, we also have the ability for our surgeons and consultants from London to travel to Bahrain to meet patients if required.
Dr Hiba Al-Reefy is a consultant Ear, Nose and Throat (ENT) surgeon with a special interest in rhinology and facial plastic surgery. She believes in ensuring her patients receive the best treatment possible and offers a high quality, personalised service including consultations, investigations and surgery focused on patient centric care. Her ultimate desire is to ensure her patients receive the best care and the best outcomes.
Through My Nose Clinic you will also have access to these professionals below;
Trusted Partners working with My Nose Clinic
Mr Guri Sandhu MBBS MD FRCS FRCS(ORL-HNS)
Professor Shakeel Saeed MBS, MD, FRCS (ORL)
Mr Hesham Saleh FRCS, FRCS (ORL-HNS)
Dr Hiba Al-Reefy
Qualifications
Certificate of Specialist Training by the Surgical Royal Colleges (CCT)
Certificate of Specialist Training by the authority of the Medical Royal Colleges
Granted MRCS in England in 2004
Achieved the FRCS ORL-HNS in 2012
Clinical Experience
Medical Director, Awali Hospital, Bahrain
Vice President of Bahrain Sports Science Institute
Previously consultant Rhinologist & Facial Plastic Surgeon at King Hamad University Hospital, Bahrain since 2014
Head of ENT and Head and Neck Surgery at King Hamad University Hospital, Bahrain
Consultant at Princess Grace Hospital, London
She is a lecturer of ENT and Rhinology at the Royal College of Surgeons (RCS) Bahrain and at undergraduate level
Examiner at the European board Examination in Otolaryngology and Head and Neck Surgery EBORL
Dr Hiba has also written a number of medical research papers and publications w

hich have been published in peer reviewed surgical journals.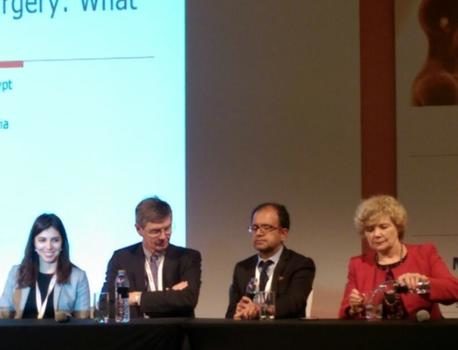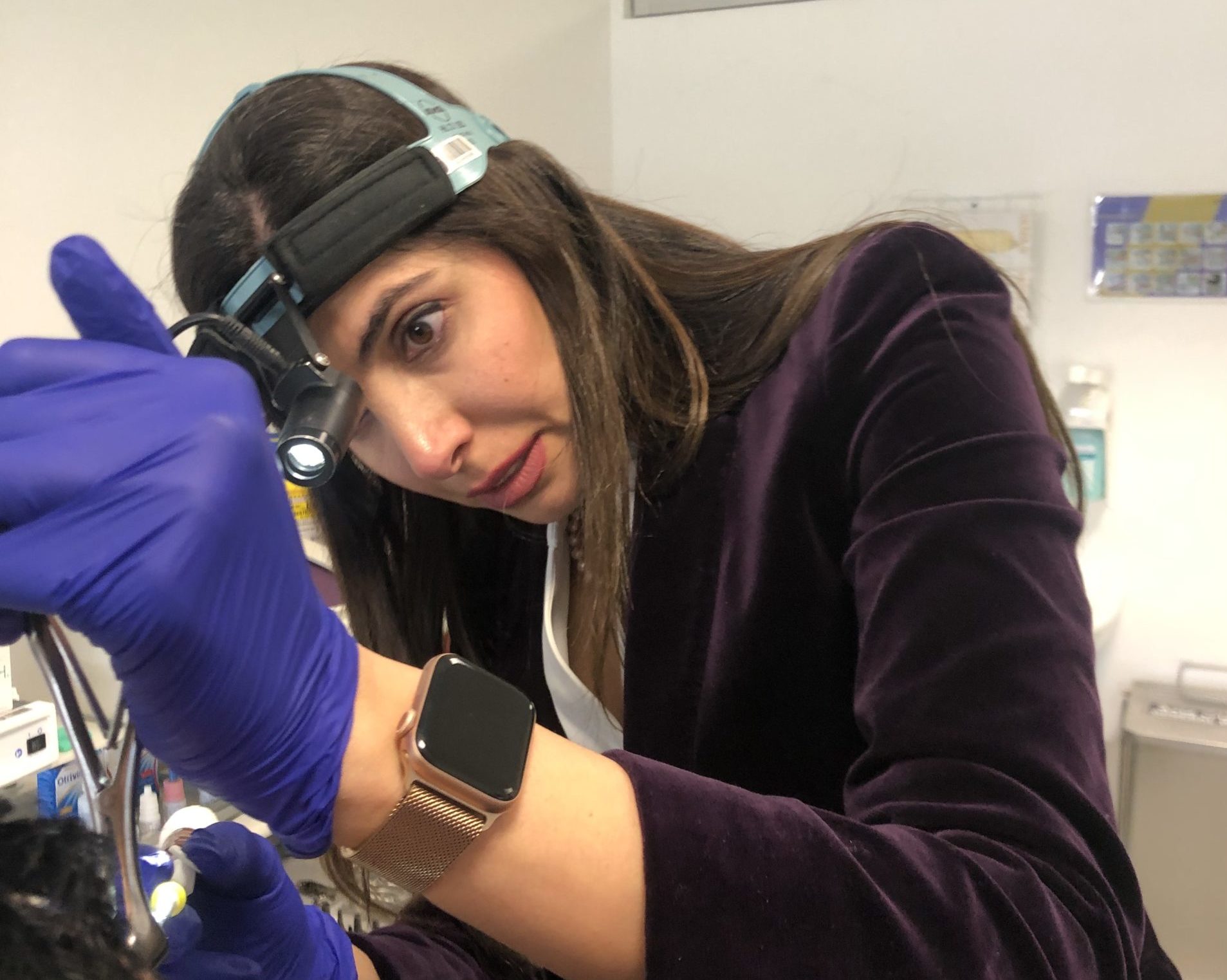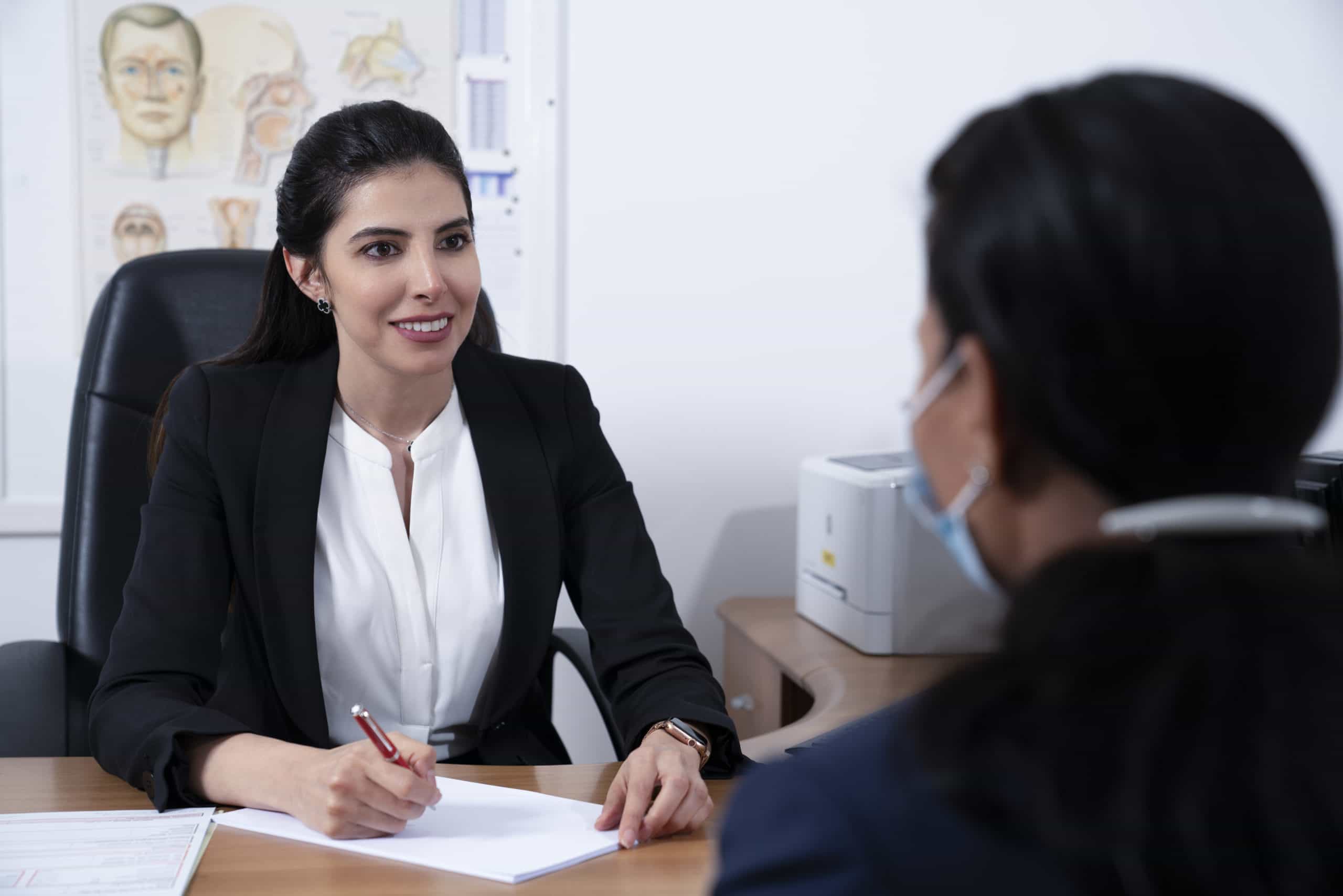 Contact Us
Book a consultation below or ask us a question