Dr Hiba Al-Reefy treats patients from young children to adults, with ENT problems, emphasising with nasal problems that are either functional, congenital, aesthetic or reconstructive. She is
specialised in Rhinology and sinus surgery.
Anyone with a nasal problem, whether functional or aesthetic, can book an appointment at
My Nose Clinic in Bahrain or London.
She performs around 200 nasal surgeries each year across both locations. Her ultimate desire is to ensure her patients receive the best care and the best possible outcomes.
Surgical Procedures
My Nose Clinic offers a range of surgical procedures for both adults and children.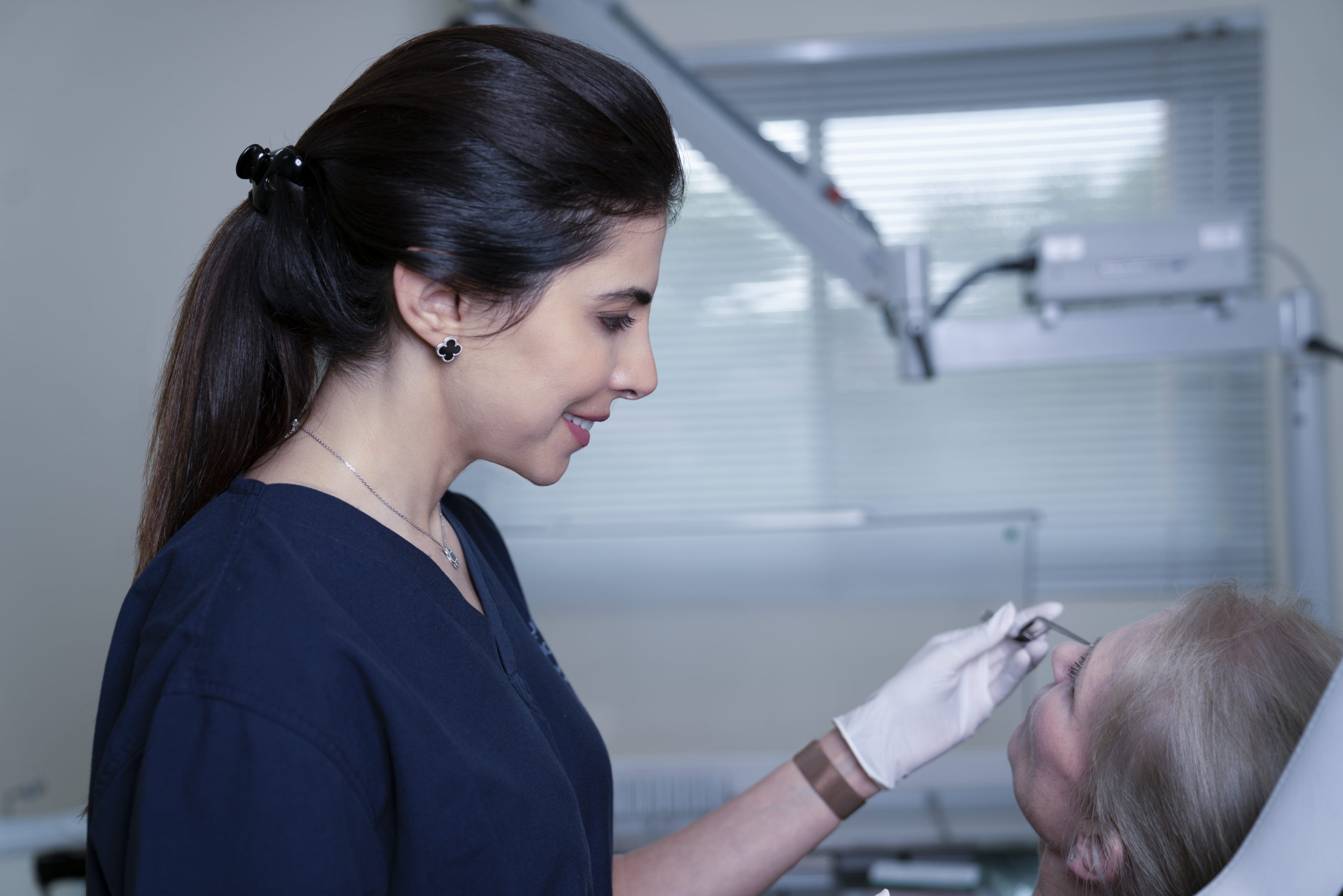 Non-surgical Procedures
For some people, results can be achieved through non-surgical procedures which can be preferable because of the recovery time and speed of results. At My Nose Clinic, procedures using Botox and face fillers are offered.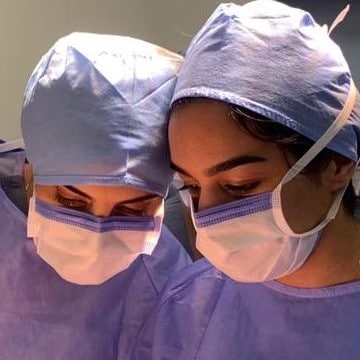 Before & After
During your initital consultation with Dr Hiba Al-Reefy, you will be able to discuss your requirements to get the desired
outcome of your surgery. More details to follow.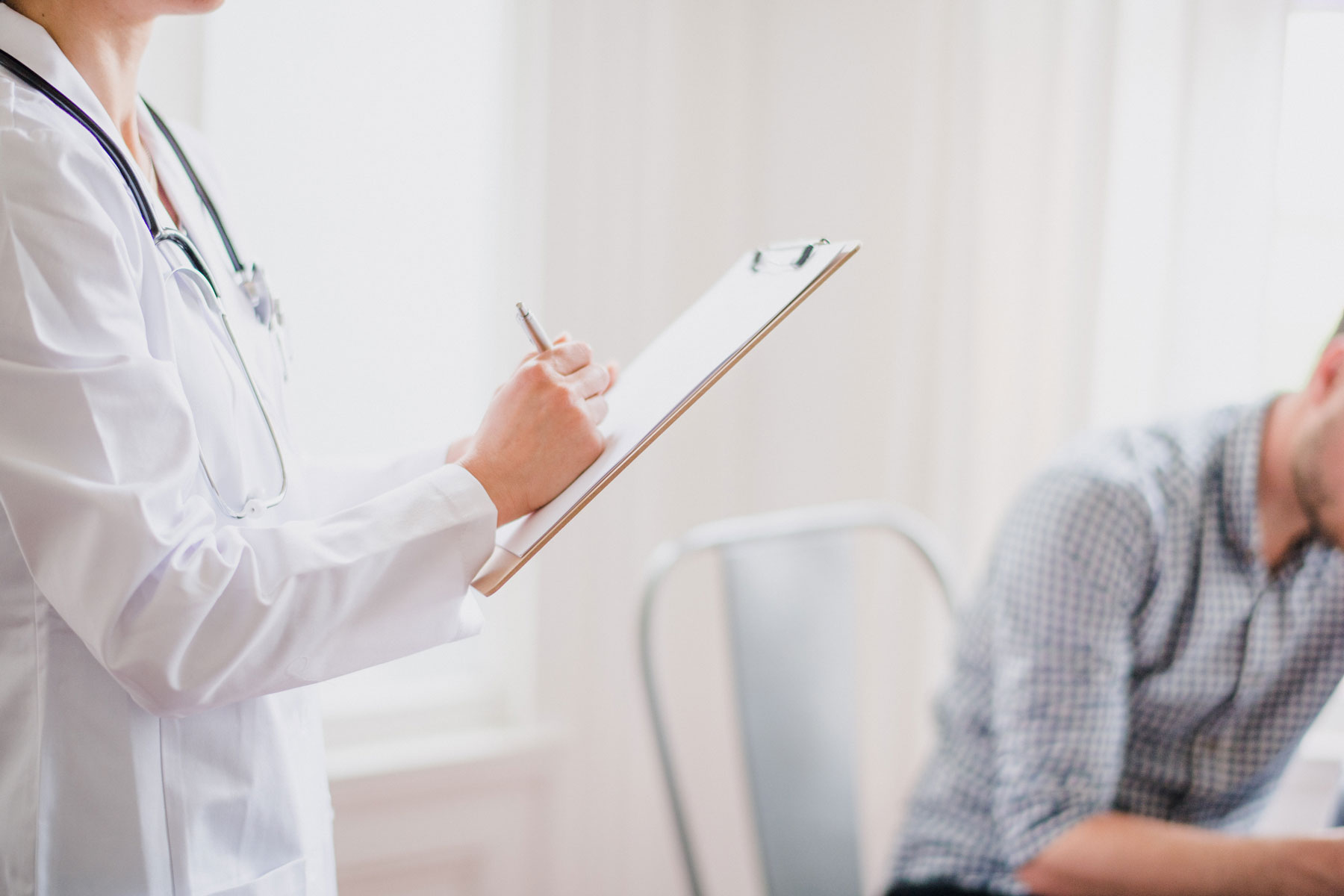 Fees
More details about our fees can be found here
Contact Us
Book a consultation below or ask us a question